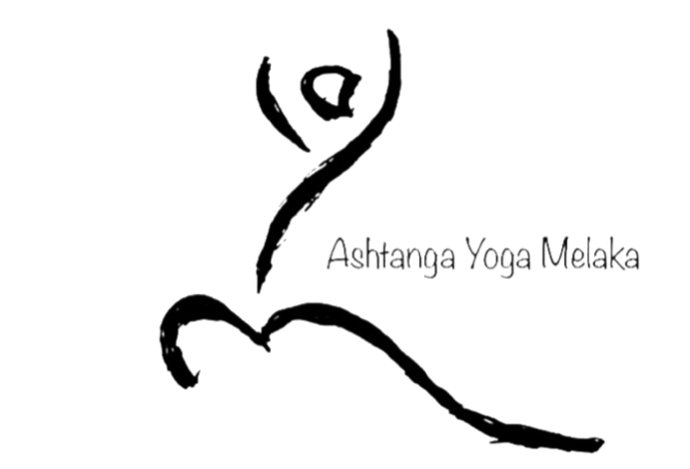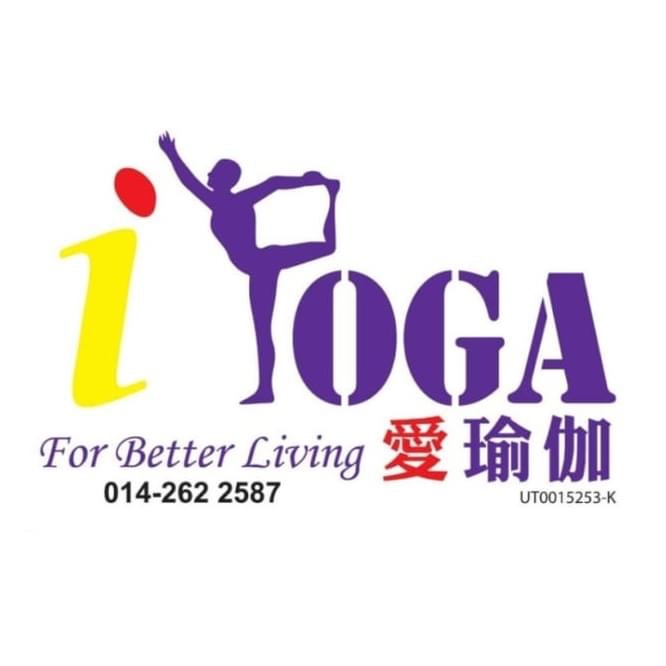 ASHTANGA INTENSIVE @MELAKA
April 19th - 23rd, 2023

by
Yan Ong
&
Manuel Ferreira
After a very successful workshop in 2022, we are happy to announce that Yan & Manuel will return to Melaka for another 5 Days Intensive Ashtanga Yoga Course in person, from the 19th to 23rd of April, 2023 (Wed - Sun)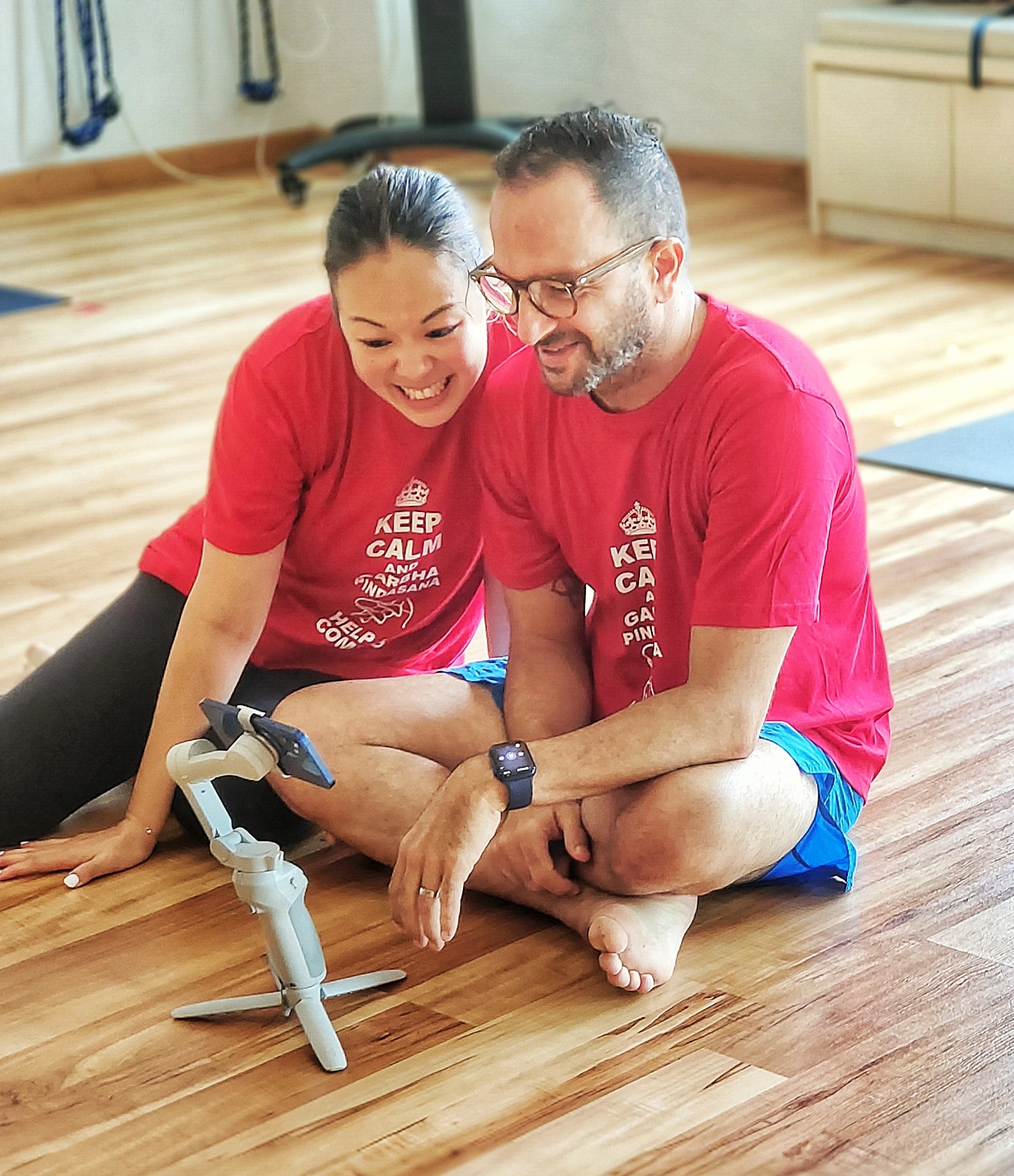 Yan Ong (
@yanyoga
) & Manuel Ferreira (
@manuel8ferreira
), are THE ONLY AUTHORISED LEVEL 2 Ashtanga teachers of the Sri K Pattabhi Jois Ashtanga Yoga Institute (KPJAYI) in Malaysia, they are also the co-founder of
Mysore Room KL
. Both of them are coming back to Malaysia from teaching tour around the world.
They have each dedicated over the past decade of their lives to the teachings of Ashtanga Yoga. They believe everyone is different and use their expertise and experience to bring various different approaches to best suit each student.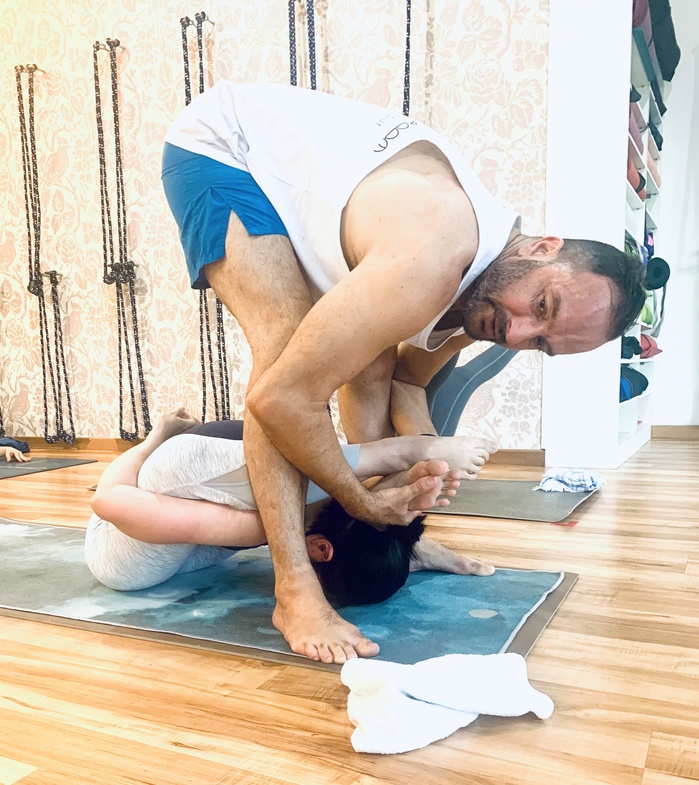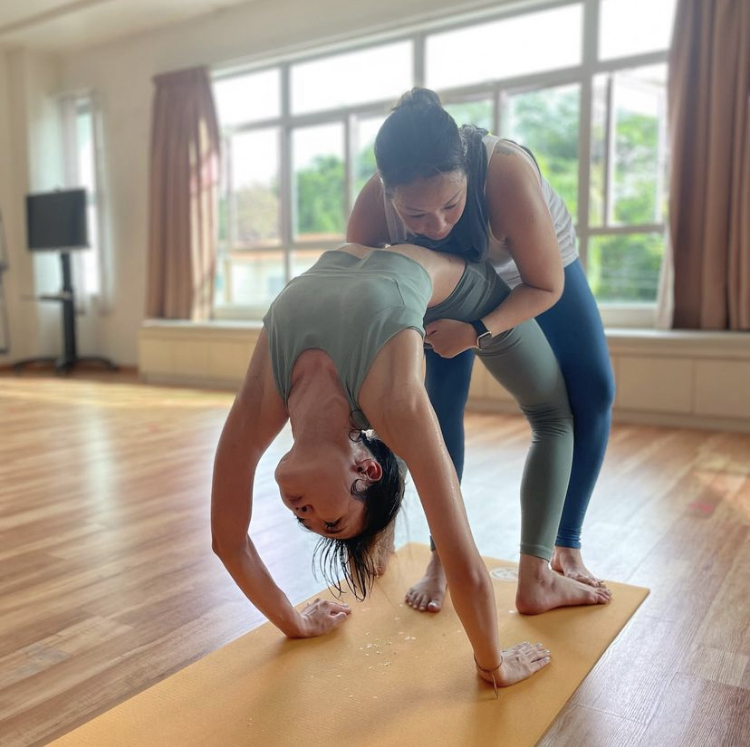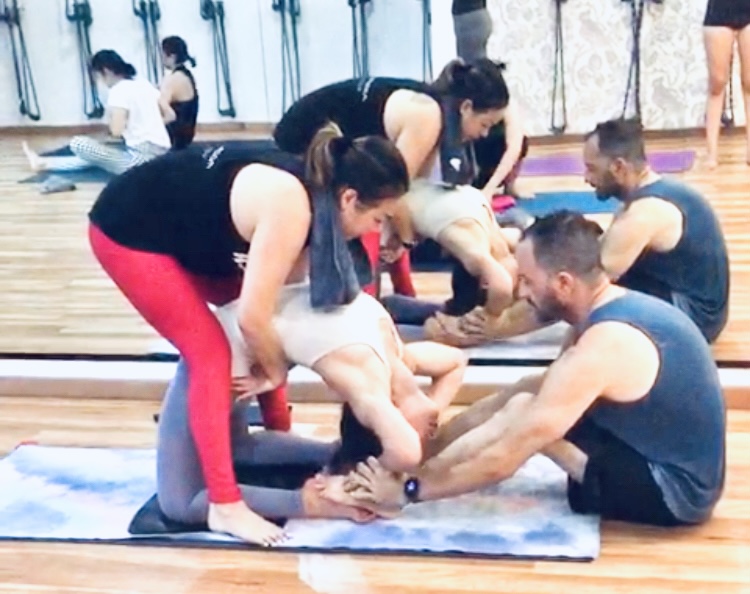 I Yoga Bandar Hilir
No 3-1, Jalan KA 1, Taman Kg Atap, Bandar Hilir, 75000, Malacca City, Malacca, Malaysia
Map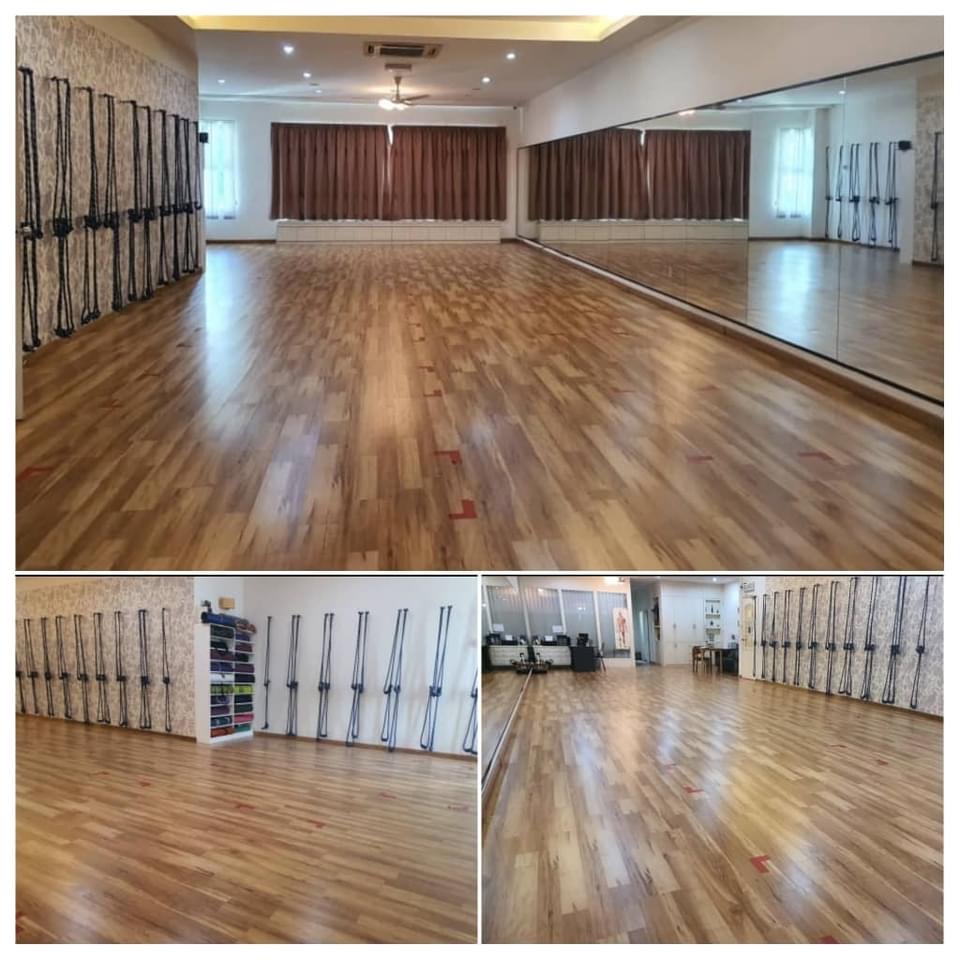 Wed Apr 19 - Mysore 6:30am - 9:30am
Thu Apr 20 - Mysore 6:30am - 9:30am
Fri Apr 21 - Mysore 6:30am - 9:30am
Sat Apr 22 - Mysore 7am - 10am
Sat Apr 22 - Workshop 11am - 1pm
Sun Apr 23 - Led + Conference 7 - 11am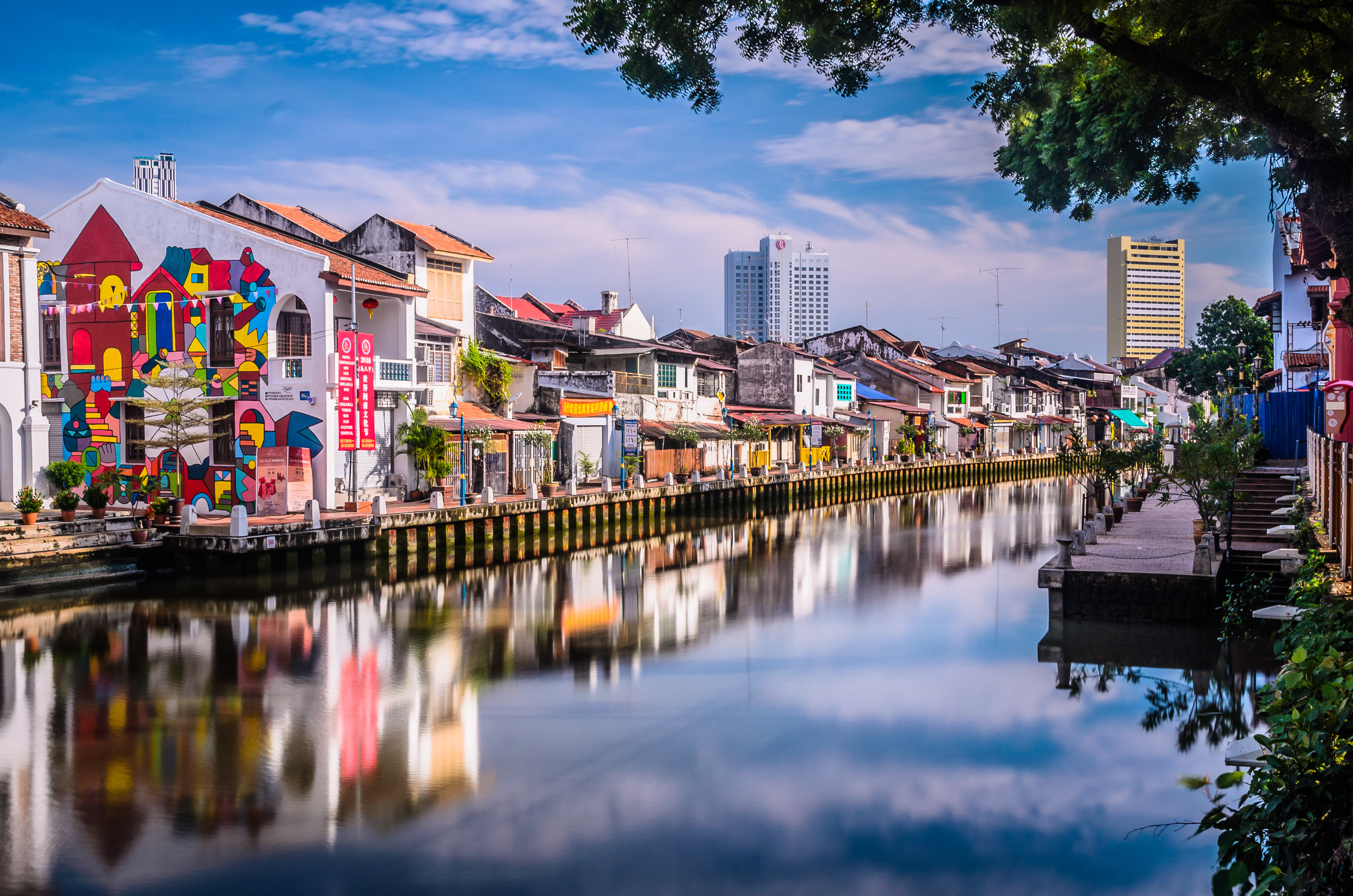 Early bird (by Feb 15)
RM 550 (Full Package Only)

After Feb 15
Full Package: RM 700
5 days Mysore & Led: RM 375
Drop in Mysore/Led: RM 80
Workshop only: RM 350
Weekend Package: RM 450


*Physical class only
*The course is open to all levels from complete beginners to seasoned practitioners.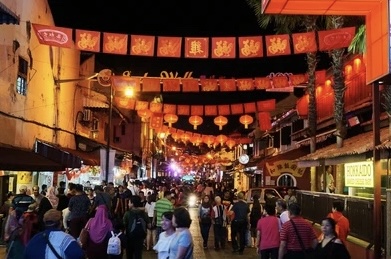 *Please whatsapp/PM Daphne (admin) 0122826390 for registration and enquiry.
*All fees paid are strictly non refundable under any circumstances
*All existing I Yoga Ashtanga passes will be extend for one week.
Namaste!
*Please book your accomodation early as rooms are hard to find during Hari Raya Holiday.


Oh my! This is gonna take a while...